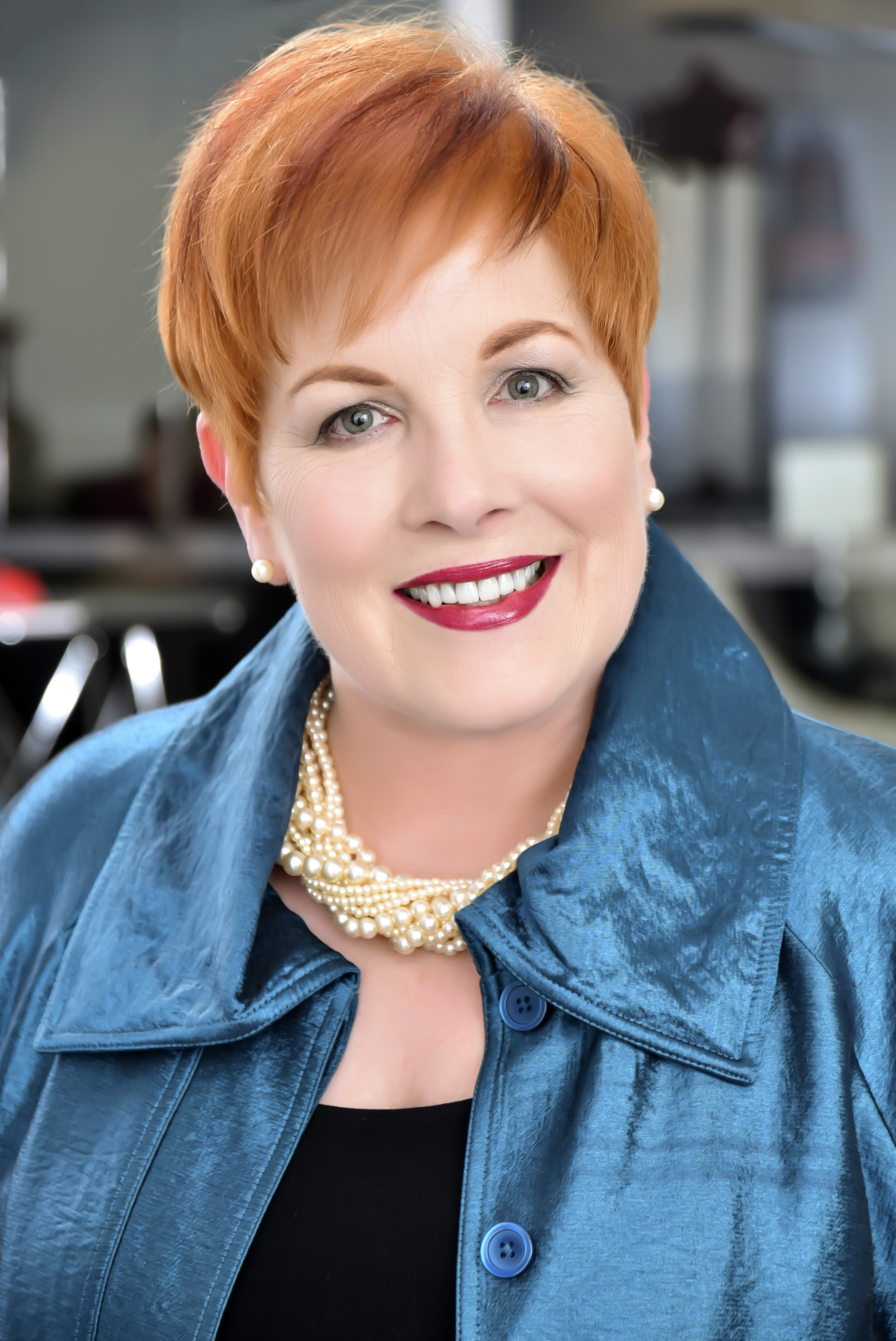 A second generation native of Tampa and a Brandon resident for over 25+ years, Beverly is a full time, full service Real Estate Professional who knows the Tampa Bay area, in general, and South Hillsborough County, in particular, like the back of my hand. She looks forward to introducing you to all the wonderful lifestyle opportunities the Tampa Bay area has to offer.
Her personal philosophy about the Real Estate Profession is that it is, first and foremost, about relationships, followed very closely by results. Her client relationships and the results they achieve together are as unique as each of them. The common denominator in relationships and results, however, is listening. How else can one expect to to learn what is important to the other person? Sustaining those precious relationships requires nurturing borne of mutual respect, understanding and integrity. Her mission is to exceed expectations regarding attending to the details and easing the stress of buying or selling a home. Judging from testimonials and comments received from clients, "mission accomplished". However, it is always a work in progress and she feels she is only as good as her last performance.
Prior to entering the real estate industry, Beverly was an Interior Design professional. She enjoyed more than seven years with Ethan Allen, and then free-lanced for a couple of years before joining forces with an established local builder. She reveled in managing the Builder Design Center for homes that ranged from $300,000 to over $750,000. Beverly had the pleasure of assisting families as they chose from a myriad of standard and upgraded finishes and features for their new home. She found it very gratifying to share and be a part of their joy and excitement. The only position she has held that surpassed that level of gratification is that of a Realtor®.

Beverly have earned the CDPE© (Certified Distressed Property Expert) and the AHS Accredited Home-Staging Specialist designations. She is one of relatively small percentage of real estate professionals in today's market place who continues to make the financial and educational commitment to understanding and meeting the ever changing needs of homeowners – including distressed homeowners and the market.

Her background in Interior Design allows her to assist with staging and preparing a home to stand head and shoulders above its competition in the eyes of prospective buyers.
She looks forward to forging more wonderful relationships with Tampa Bay Buyers and Sellers.